Spring Air Mattress in Liberal, KS
There are seemingly endless types of mattresses on the market. How do you know which is right for you? Turn to the specialists from our store to find out if the Spring Air mattress is the solution you seek.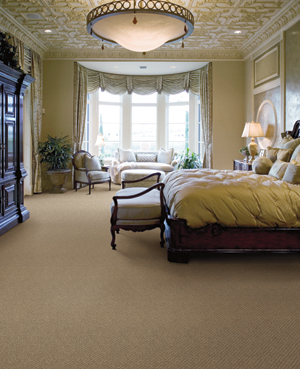 You deserve a restful night's sleep. Since 1926, Spring Air has been recognized as a trusted manufacturer of quality mattresses and sleep sets that allow people to slumber peacefully and wake up feeling refreshed. Backed by many years of experience, our caring team will assess your needs, show you the many Spring Air mattress models available, and help you select the perfect size. With us, you can rest assured that you'll find the perfect mattress, so you can sleep soundly. Don't forget to ask about our selection of bedroom furniture.


A Trusted Spring Air Mattress Retailer
Not all mattresses are created equally. If you're looking for a mattress that combines quality materials and affordable prices, then turn to our store, which specializes in this outstanding brand. We're proud to stand behind the Spring Air name, which is synonymous with quality.
Imagine, lying atop a button-free surface that's made with a quilted surface and extra-supportive bedding materials. That's just what you get with a Spring Air mattress, which is available from us in all of the following sizes:
Twin
Twin XL
Full
Full XL
Queen
King
California King


Many Spring Air Mattress Models Available
When was the last time you purchased a new mattress? Many homeowners aren't aware that they need to replace their mattress after a certain time period. Hidden under sheets, comforters, and blankets, mattresses are often forgotten. Do you find yourself tossing and turning at night? Do you often wake up feeling stiff, sore, or tired? Is your mattress seven years old or older? If you've answered "yes," to any of the previous questions, it may be time to invest in a new Spring Air mattress.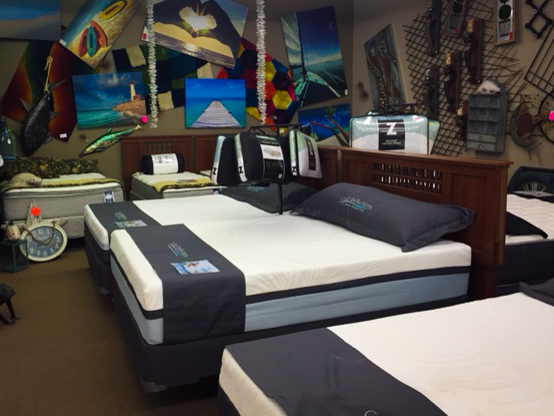 Say good-bye to your lumpy old mattress today. Stop by our store to check out our extensive selection of Spring Air mattress models. We're confident that we'll have just what you need to sleep better and wake feeling rejuvenated. Some of the models we carry include:
Back Supporter™ - A leader in mattress back support, the Back Supporter series is unlike any other on the market. The series features high-quality Spring Air memory foam mattresses that are designed to alleviate pressure on the hips and shoulders.

Sleep Sense™- The Sleep Sense series is an innovation in the mattress world. Its unique design features an inner core of varying heights to reduce pressure on your back, shoulders, and hips, allowing for more restful sleep.

Chattam & Wells™- Featuring the design of a traditional inner spring mattress, the Chattam & Wells series is anything but ordinary. Each mattress is made by hand with the highest quality materials. Put simply, it's luxury at its finest.

Four Seasons™- Do you get too hot or too cold at night? The Four Seasons series is the solution. Each mattress includes a dual-temperature feature that keeps your body at a comfortable temperature, regardless of the season.


The Advantages of a Memory Foam Mattress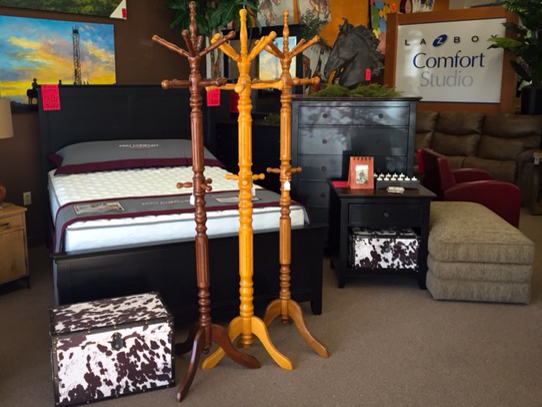 Nothing compares to getting a full night's sleep. Unfortunately, many people struggle day after day. If this sounds like you, the problem could be your inner spring mattress. Our store, a proud provider of the innovative memory foam mattress, offers various options that will contour to your body, so you can sleep soundly. Visit us to find the perfect mattress to meet your needs now and into the future.
Contact us to improve your sleep. Simply order a new Spring Air mattress from our retailer. We proudly serve Liberal, Elkhart, and Johnson City, KS, as well as Texhoma and Laverne, OK, and Perryton, TX.